Weaving a colorful 🕸 of dreamy melodies, earthy beats and trippy vocals.


Since 2015, Katharina jitters through the clubs and festival scene as her alter-ego Xochi. She spins musical threads between Berlin, South America and the rest of the world to a colorful web of dreamy melodies, earthy beats and trippy vocals. Between 90 and 120 beats per minute are dripping out of the speakerboxes during her powerful sets to make your bodies move and your hearts vibrate.
In the past years, she has organized concerts and line-ups for smaller festivals.


Performance

Katharina is currently enrolled in the Embodied
Dramaturgy Program at arthaus.berlin.
As part of
Heart Chor
, she performed at Festivals like Fusion, Bucht der Träumer and Garbicz and in venues like Sysiphos, KitKat and Kater Blau.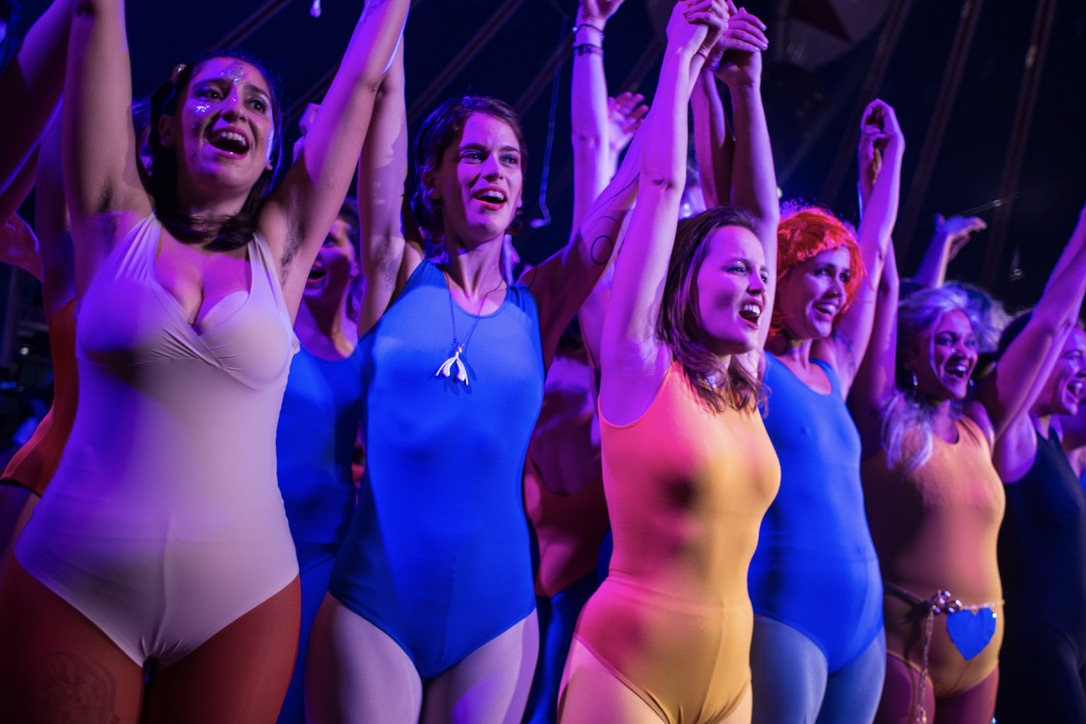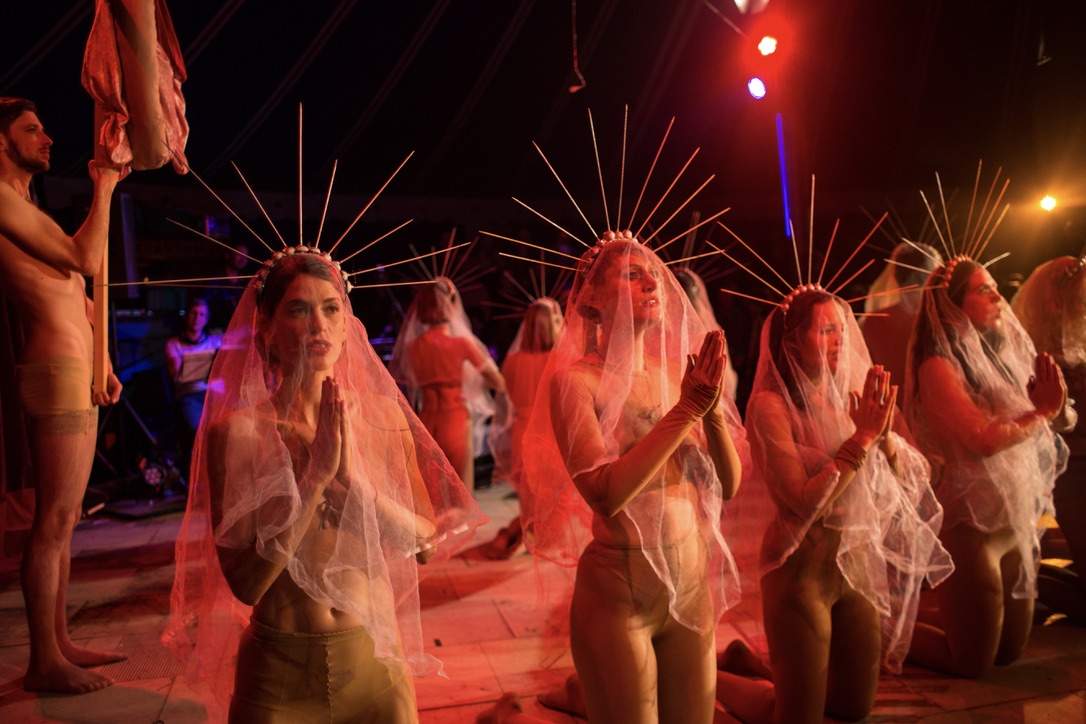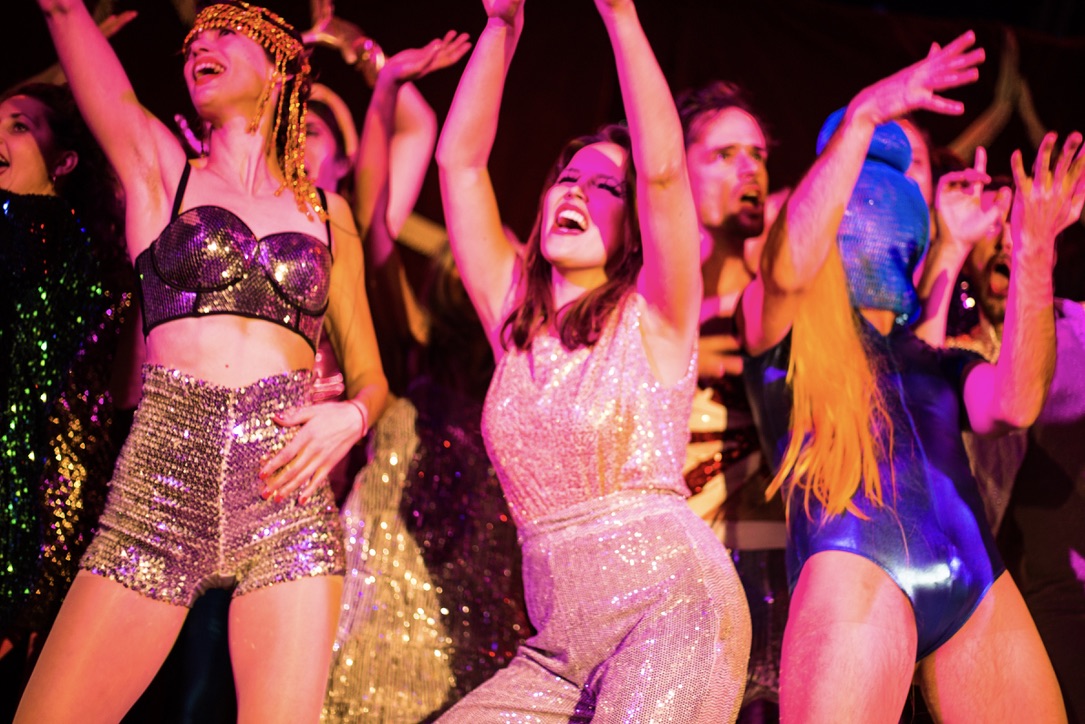 Pictures: Carsten Rogall ©, Javiera González Zarzar ©
Katharina
organized and curated events and exhibitions
for
guerilla-art.mx
, a German-Mexican street art collective consisting of street artists and filmmakers founded by the artist Yescka in 2011. Born from the wish to spread intercultural art the collective has successfully organized project trips, exhibitions, and has contributed to numerous street art festivals. (Mexico, Germany, USA, Switzerland, Sweden, and Spain).
She also directed and produced the documentary film "guerilla-art.mx" that was shown on various festivals and events, including Fusion Festival 2013 and CityLeaks Festival.
Picture: Jonathan Rutsch ©
Trailer of the movie "guerilla-art.mx"